#mymotric supports a healthy business environment.
It is neither too early nor too late to invest in the most important resources of your business – the employees. The main advantages of a company that encourages and supports the attendance of gyms by its employees is the increase in performance, productivity and motivation. Stretching classes correct the incorrect postures of those who sit too long in the chair or work overtime. It has been proven that the integration of sport in the lifestyle increases the level of energy and involvement in all other activities.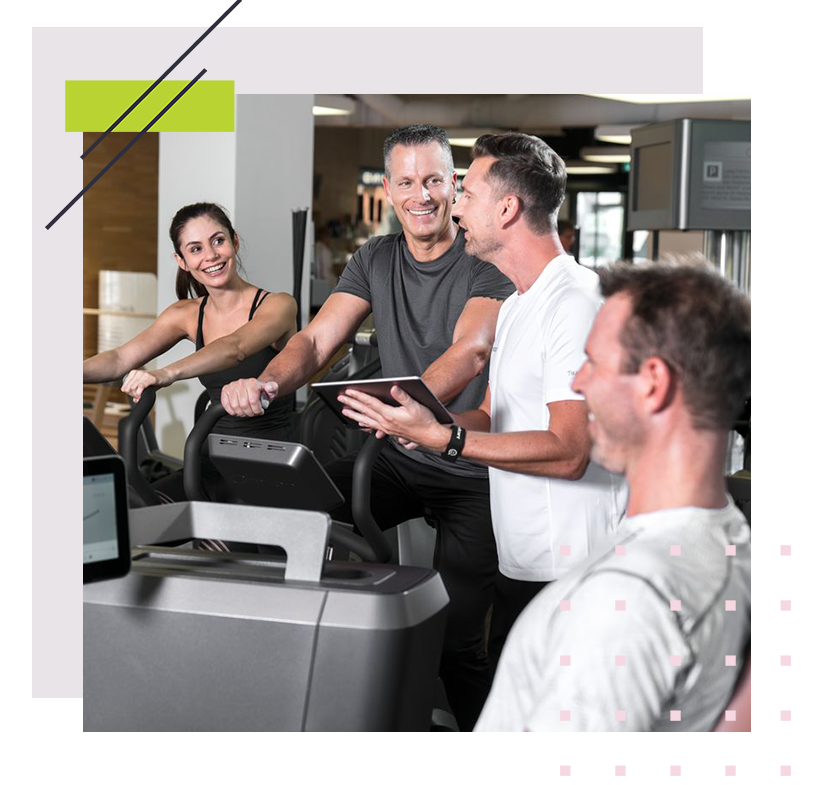 Productivity at work is significantly influenced by the employee's pace of life. The new generations on the labor market seek to meet a wide range of ideals of a healthy lifestyle: non-toxic work environment, working out as many times a week as possible and a balanced diet. Thus, it was found that employee productivity can increase from 10% to 45% by changing the work environment or routine in office spaces.
The more, the merrier, for everyone – #mymotric offers personalized plans, like fitness classes.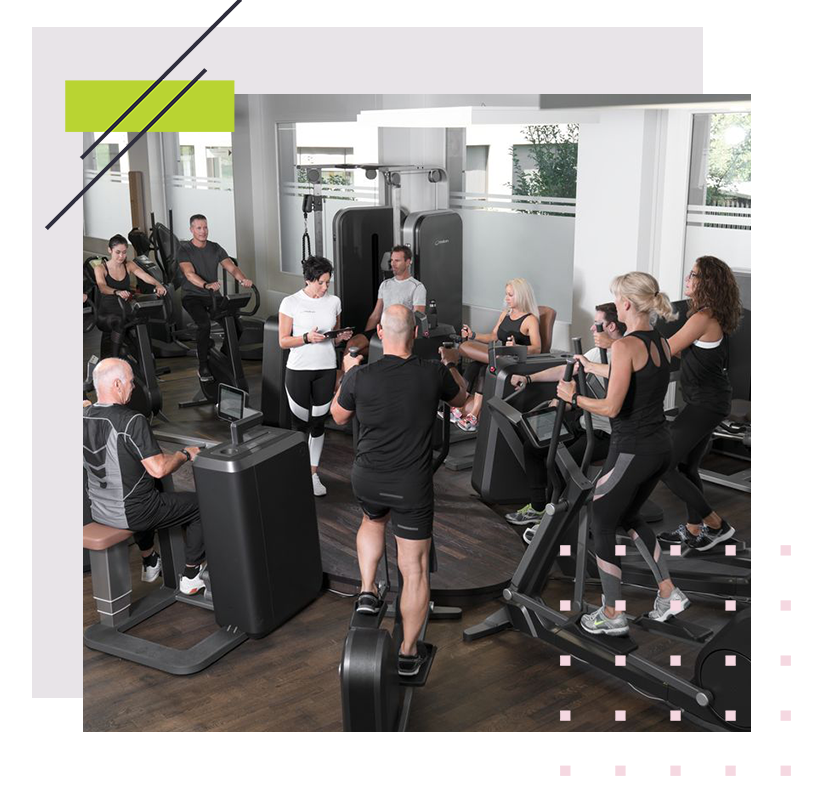 4 advantages for choosing #mymotric
1
Health
a balance between body and mind
2
Lifestyle

support for an active lifestyle
3
Physical appearance

long-term investment in the fight against time
4
Efficiency
workouts suitable for your body
Do you want to convince yourself? Schedule a demo session!