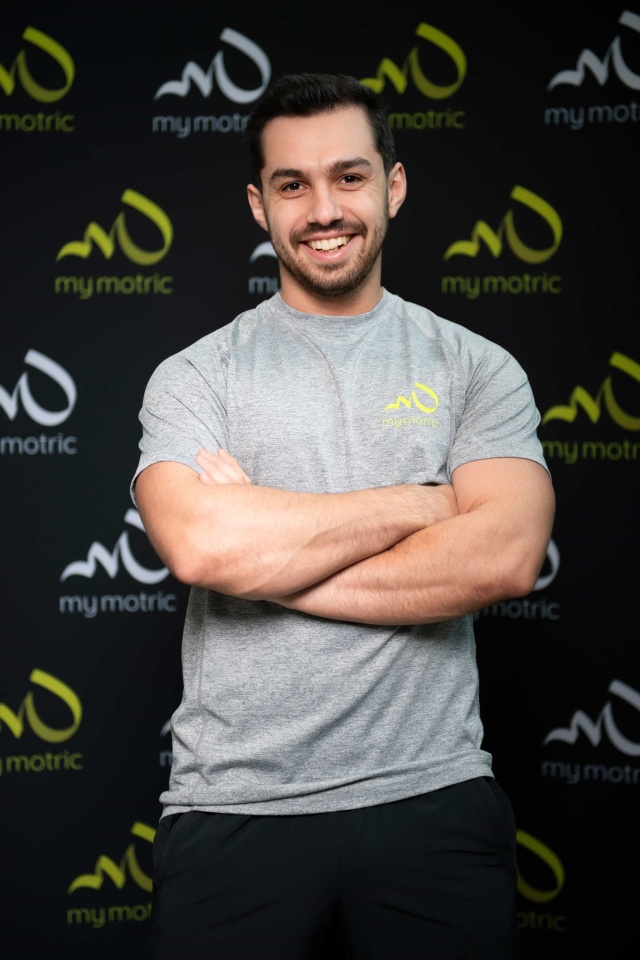 Alin Potop
Andries Vlad
Personal Trainer
Alin Potop is a personal trainer and specialist in functional fitness training. He has been practicing Crossfit since 2018, turning this passion into a full-time job, supported by courses accredited by the Ministry of Education.
In the meantime, he attended several courses of international institutions such as the National Academy Of Sports Medicine (NASM) and Precious Nutrition, continuing to develop permanently.
Alin combines in his training elements of functional fitness, exercises with his own body weight but also exercises with free weights.
This type of training is very effective because it uses the body in its entirety every time, thus avoiding the deficient development of some muscle groups.
Training and exercises are adapted according to the needs, sports training and age of each person, Alin having experience with people starting from 18 years old and up to 60 years old.