Physical
+

Mental Movement

+

Kineto
Combined
– As it
should
be, as it
is.
Here and Now. Movement for a better self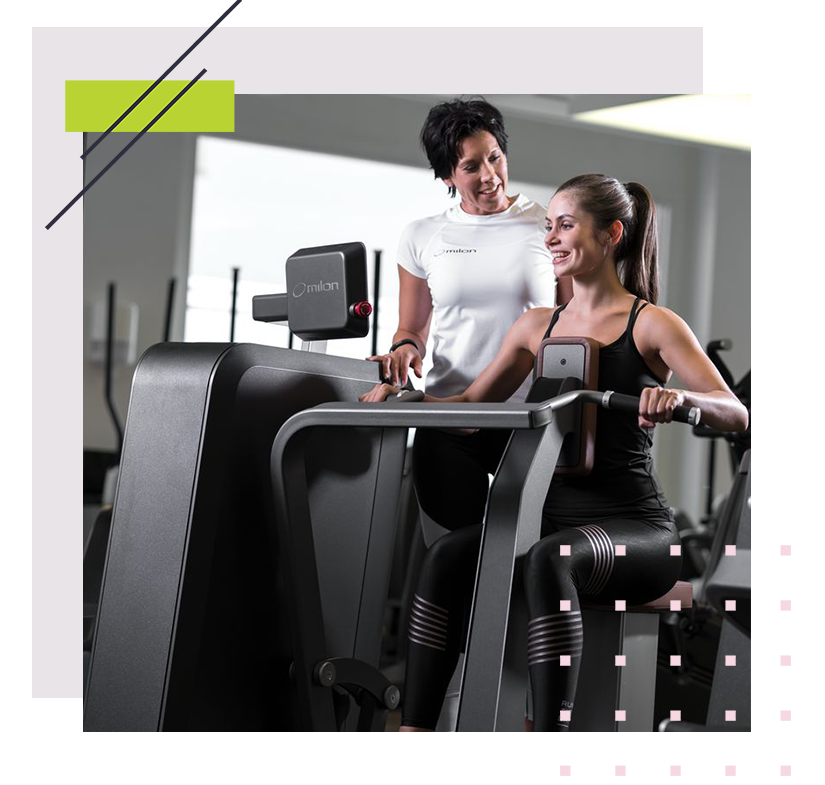 A workout fully adapted to your needs and body. We believe in physical activity performed with pleasure and in accordance with the natural movements of the body through a workout that heals you.
my body. my movement. my care.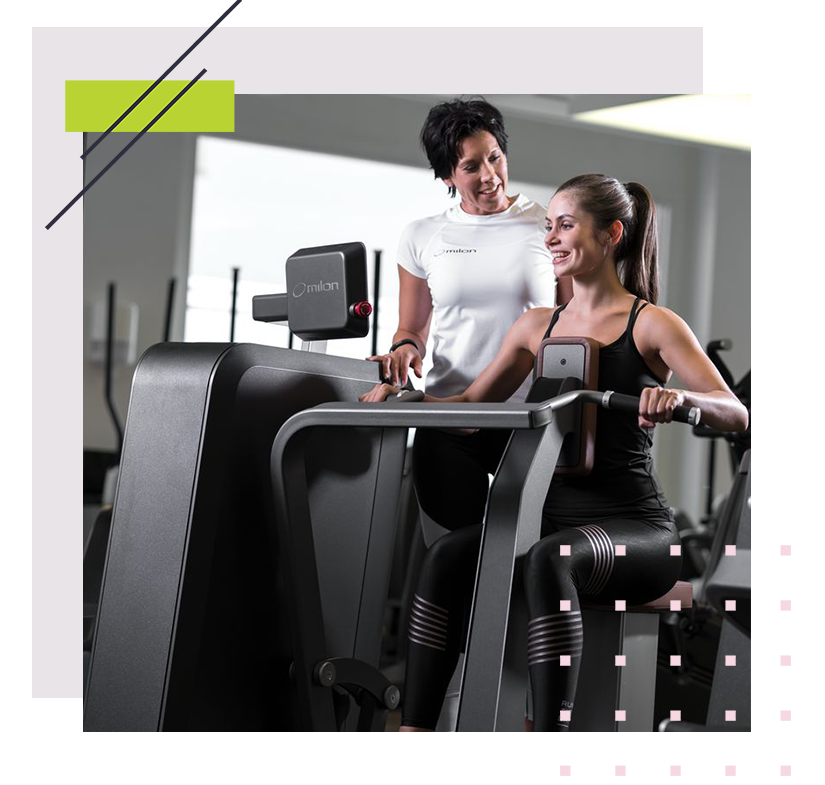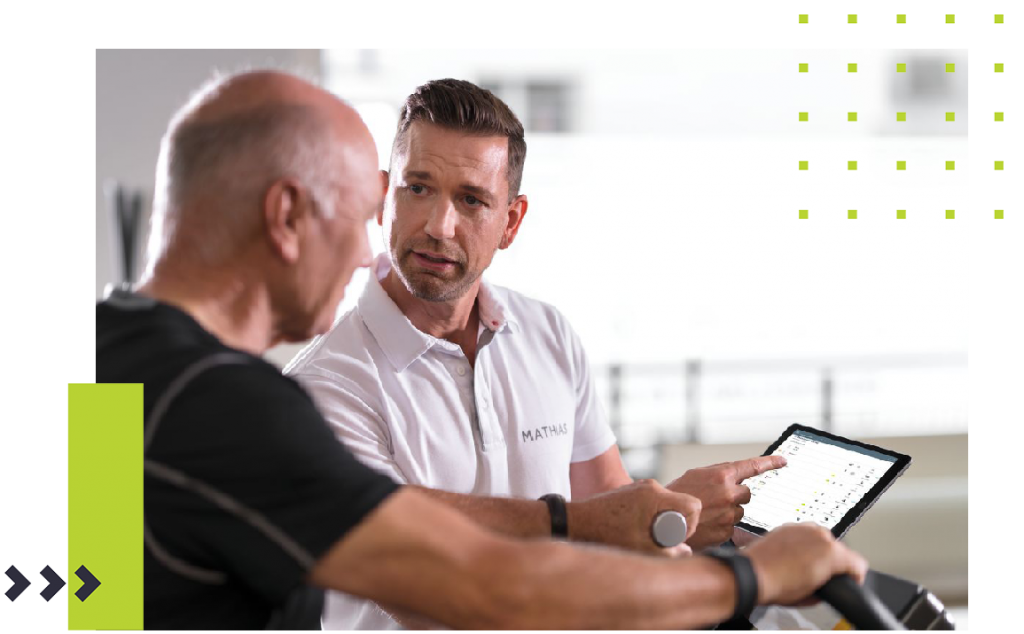 In an attempt to stand out in the Romanian fitness industry, we believe in our initiative to create a pleasant image of working out in gyms. Of course, great results are not achieved without hard work and effort, but #mymotric makes things simpler.
Milon equipment technology and the dedication of professional kinesiotherapists provide complex results and detailed information about the needs of each client's body.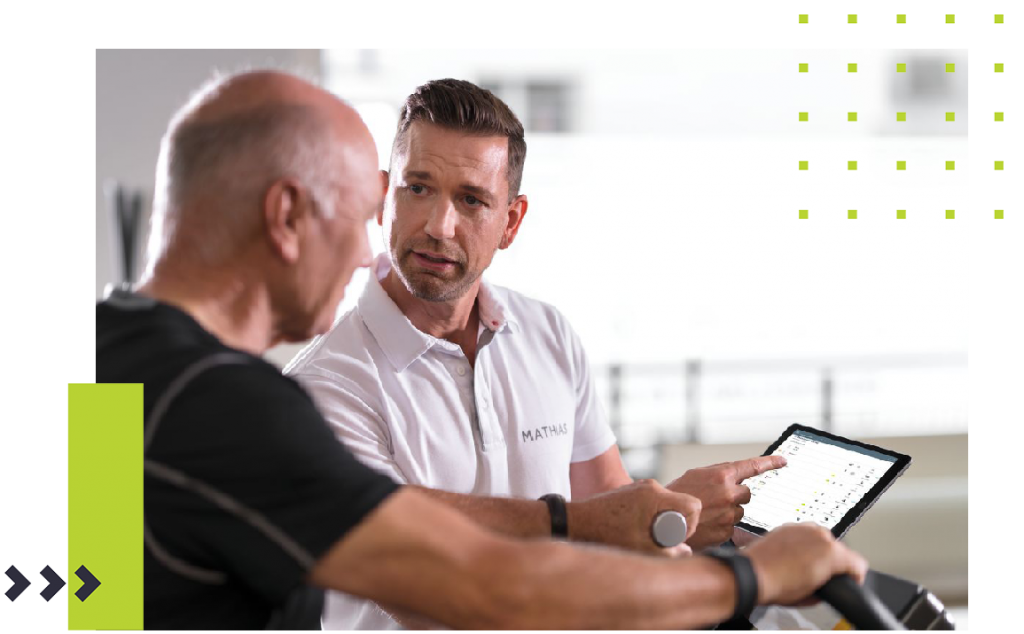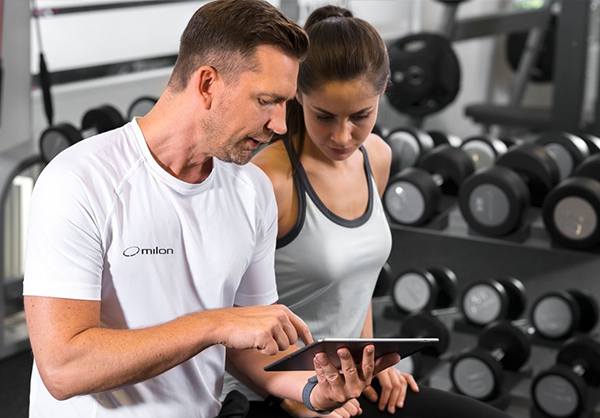 Here and now.
Tracking is done in real time. By the end of the workout you will know how your body reacted and what type of exercise you need.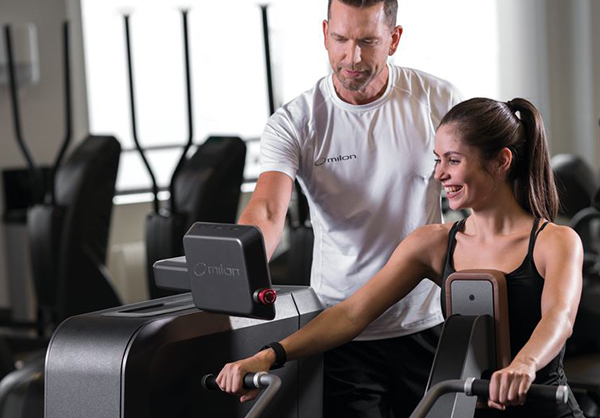 What you can't measure, you can't grow.
Your workouts and performances are constantly monitored by tracking technology.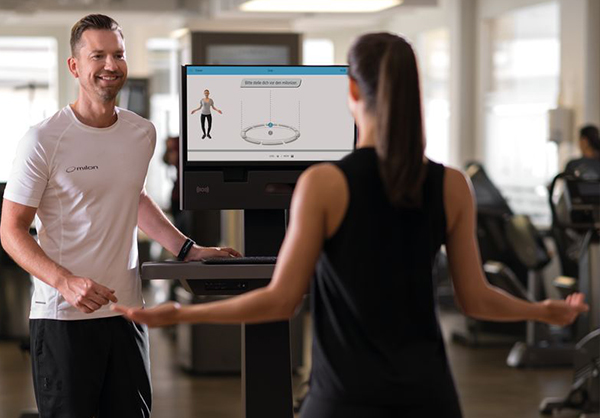 Circuits with a maximum of 12 people.
Even though there are several of us, we take care of each and every one. We don't leave anyone behind!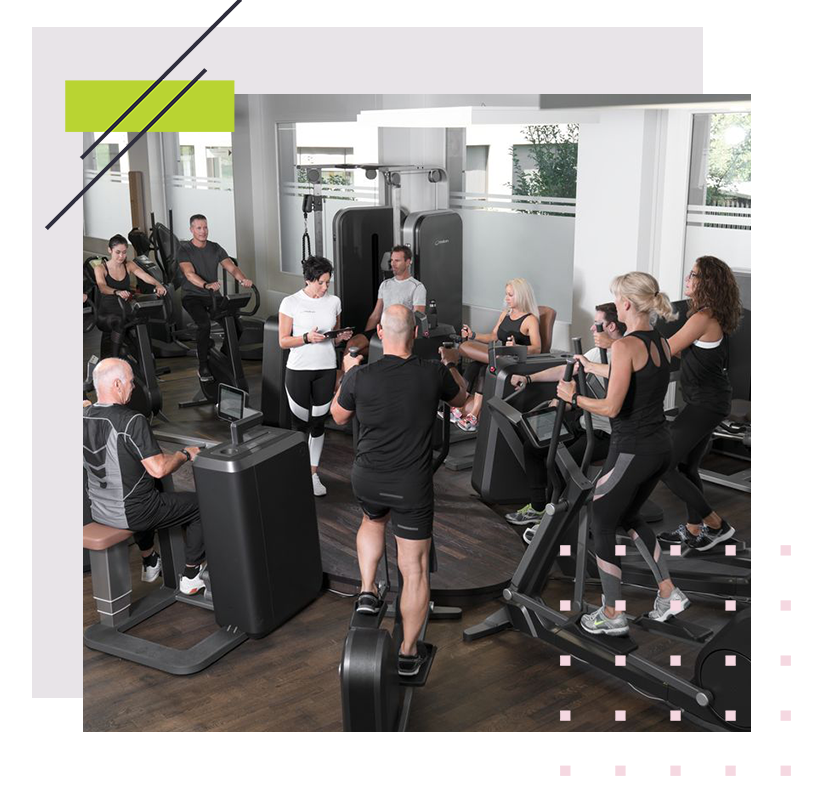 InBody equipment contributes to the detailed analysis of how the body responds to the type of training applied.
We want to create a strong community, and we want you to feel as part of it. Trainers organize classes of maximum 20 people. Enjoy the vibe of the community and the energy of the whole class. The small number of participants in a training session allows the coach to pay attention to each participant, to correct and interact with each posture, in order to provide both a correct and an efficient experience.
Don't forget: it's your self-care routine, your motric experience.