my moment. My
movement.

My choice
Get
together.
Get fit. Have
fun
with it.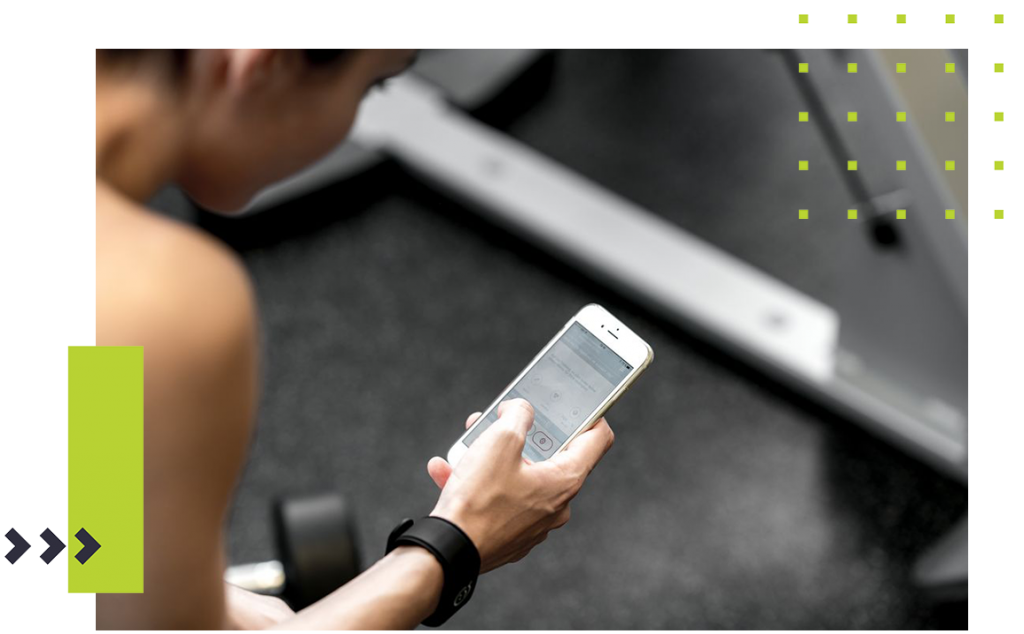 If you are already a member, book your place for this week's classes and let's feel the #mymotric energy!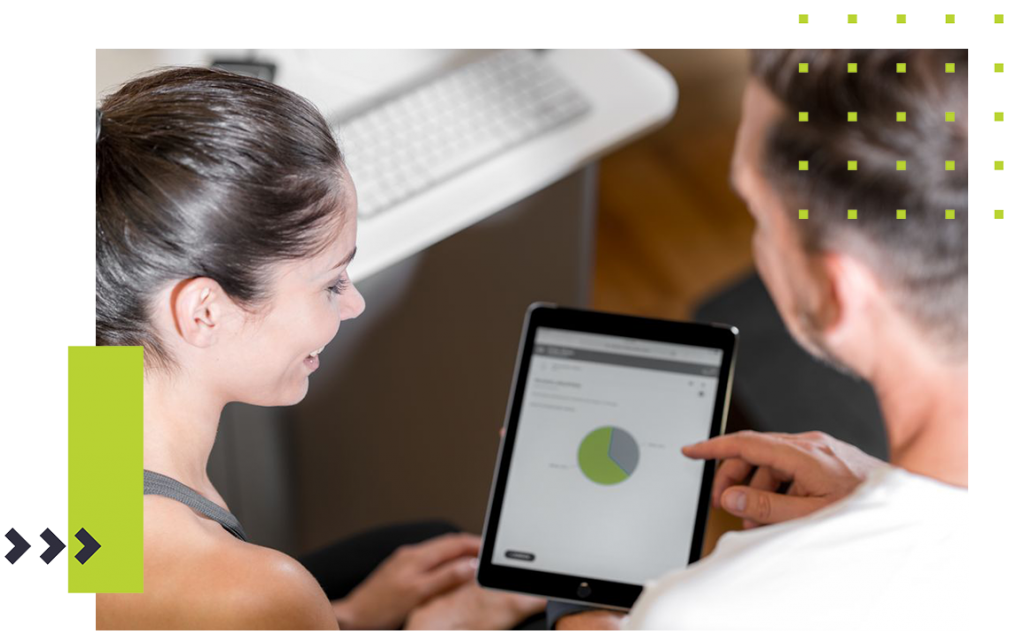 Not a member yet? It's not too late! See the types of classes we offer!
Start a lifestyle that suits you, with personalized training and a team of professionals ready to support you.
Clients Feedback
We don't like to talk much about ourselves, but our customers have something to say.
"I would call it another kind of gym, a smart gym – interesting, motivating and efficient! The trainers are young people with experience in sports, kinesiotherapy specialists and especially super nice people – I say this after many years spent in bodybuilding and fitness gyms! My Motric is a new, smart concept and I strongly recommend it."
"The greatest gym in Bucharest in terms of team and equipment. Workout combined with technology in an absolutely mind-boggling way!
I wholeheartedly recommend it! "
"I tested this gym for a week and I can say with great pleasure that it was an extraordinary week. It's a gym with a new concept in Bucharest. They have modern equipment, with automatic adjustment, according to the customer's stature. The team is well prepared – they are professional, well trained and always by the customer's side.
Thank you for the great atmosphere, as I haven't found in any other gym in Bucharest! Good luck and as many happy customers as possible!"
"I definitely recommend this gym. You will find last generation equipment, a clean environment and last but not least, a great team with certified trainers who will supervise/ personalize your training sessions. Believe me, nothing is better after a long day at the office, than a good workout and stretching to release all the accumulated tension or why not, in the middle of the day after a tough meeting!"
Find out more about #mymotric experience