Karate Kid

– THE PROGRAM THAT DEVELOPS ENERGETIC, BALANCED AND HEALTHY CHILDREN
A fun activity for the little ones, useful for their education
Karate is a sport based on principles that develop the physical, social and intellectual abilities of every child. Team spirit? Deal! Your child will learn how to respect his teammates and sometimes he will give his last drop of energy in training.
Of course, playing a sport will develop your child`s physique and skills, but discipline and mental training are valuable tools that will help him develop in today's society.
Your child will discipline his mind
Your child will increases his self-esteem and dignity
Your child will develop team spirit
Your child will be encouraged to express his/ her opinion and communicate with others
Your child will have a better ability to concentrate and a better spirit of observation
Your child will think faster
Start training now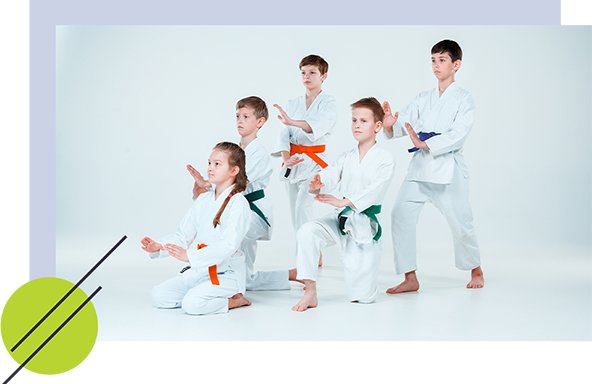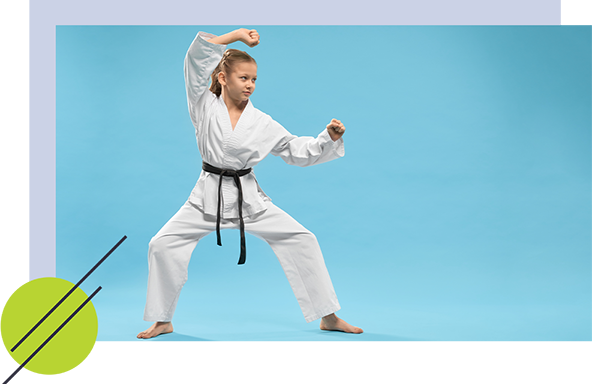 WILL MY CHILD BECOME MORE VIOLENT?
You don't have to worry about physical aspects. Violence starts from the inability to control emotions, and this aspect will be trained by us. In addition, his body will move to the next level:
This sport will:
Increase his/ her endurance and aerobic capacity
Work on his/ her balance
Strengthen his/ her muscle mass and increase flexibility
The body weight is maintained within normal limits
increase reaction speed
develop coordination and control of the body
I am Alex, MyMotric coach and performance athlete at Dinamo Bucharest, where I also train groups of children.
I love working with children and I have developed my skills in working with people during my 16 years of practicing this sport, winning numerous titles, and during my time as a coach.
I am an open guy and ready at any time to share my sports experience with those who want a healthy lifestyle.
Alexandru Sandu, MyMotric coach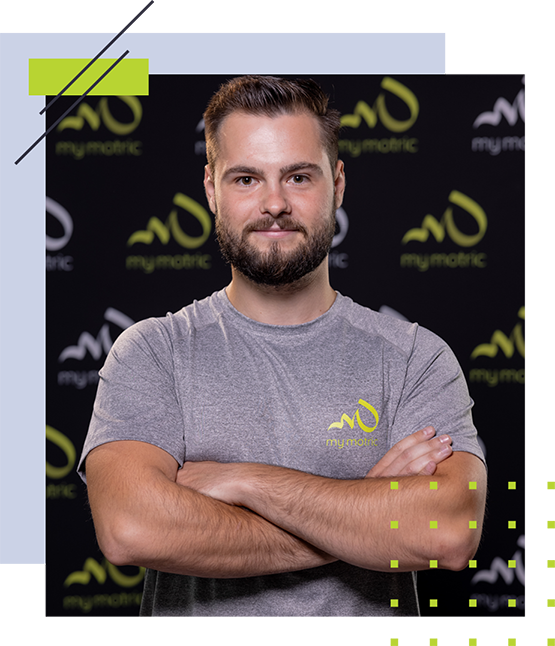 FREQUENTLY ASKED QUESTIONS
HOW DOES THE TRAINING TAKE PLACE?
Discover a new #mymotric experience
Fill in the form and one of our staff members will call you for confirmation as soon as possible.