Monthly subscription
59 eur
Constant supervision from MyMotric trainers
Unlimited access to the gym + Group Fitness
First hour with personal trainer
*by appointment only
MILONIZER fitness and mobility test
Bracelet for locker access and training monitoring
1 sessions with Personal Trainer
Free water at the dispenser
3 invitations
6-month subscription
318 eur
Constant supervision from MyMotric trainers
Unlimited access to the gym + Group Fitness
First hour with personal trainer
*by appointment only
MILONIZER fitness and mobility test
Bracelet for locker access and training monitoring
Free water at the dispenser
2 Free InBoby 770 Body Analysis
4 sessions with Personal Trainer
12 invitations
14 days subscription freezing
5% discount on any Personal Training package
3-month subscription
168 eur
Constant supervision from MyMotric trainers
Unlimited access to the gym + Group Fitness
First hour with personal trainer
*by appointment only
MILONIZER fitness and mobility test
Bracelet for locker access and training monitoring
Free water at the dispenser
2 sessions with Personal Trainer
12 invitations
6 invitations
7 days subscription freezing
6 months advantages
Unlimited in the gym, come when you have time or sign up for group workouts. In addition to the constantly updated data on your electronic bracelet, you will be supervised by my motric kinesiotherapy trainers – they will regularly advise you on the type of training you need. You enjoy the Milonizer fitness and mobility test, but also a free InBody evaluation.
Your friends don't believe what you tell them about our high-tech gyms and electronic bracelet as a personal trainer? You have 12 invitations so you can bring them along and let them be convinced!
Good. Did we convince you?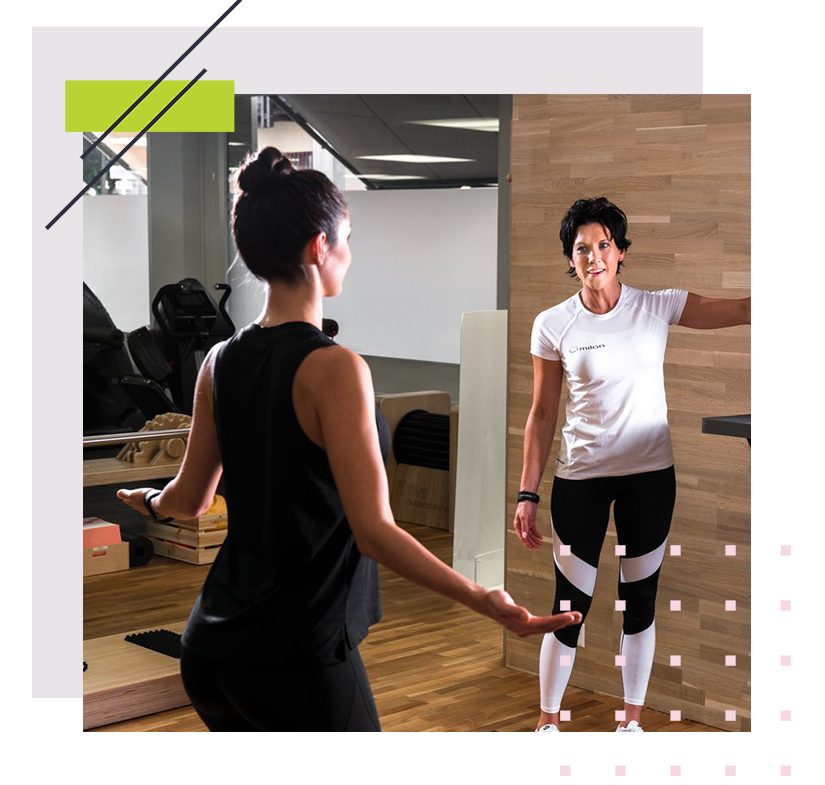 12 months advantages 
12 months of training at our high-tech gym. Now there's a challenge! In addition to unlimited access, individually or to group classes, you have six sessions with a Personal Trainer included, to closely monitor how you are doing. Milonizer testing and an InBody scan are on the house.
We know you must have a lot of friends whom you tell about the MyMotric services. You have 20 invitations available in the subscription to bring them along to experience the high-tech gym themselves.
Don't forget, if something happens you can freeze your subscription for a period of 30 days, and when you miss coming to the gym, we are only a click away!
Also, you have a 10% discount at any PT subscription!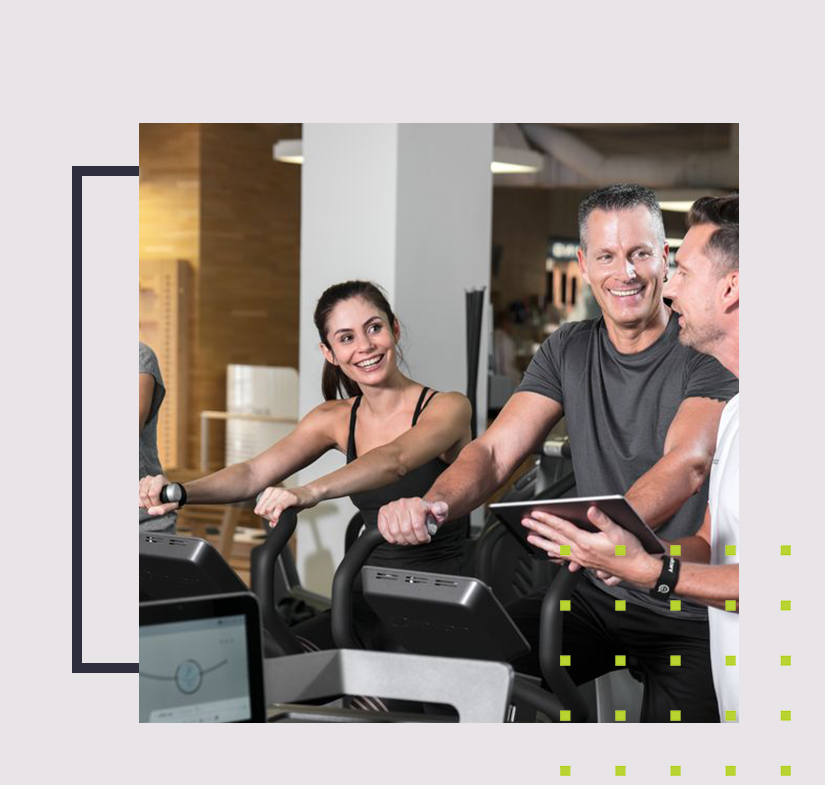 Get Your Motric in 5 easy steps
1
Find your motivation and create an account.
2
Choose the type of subscription and the classes that arouse your interest.
3
Come to the gym to pick up your bracelet and meet the team.
5
Enjoy the results in the mirror and on the display!
Do you want to convince yourself? Schedule a demo session!