Adapted movement brings better living
We are simple but efficient. In #mymotric we support a #smart lifestyle. How? Through programs and classes fully adapted to the needs of your body. Together we find balance in the best self-care routine. – #here #now
What will you experience?
Efficiency in 35 minutes with Milon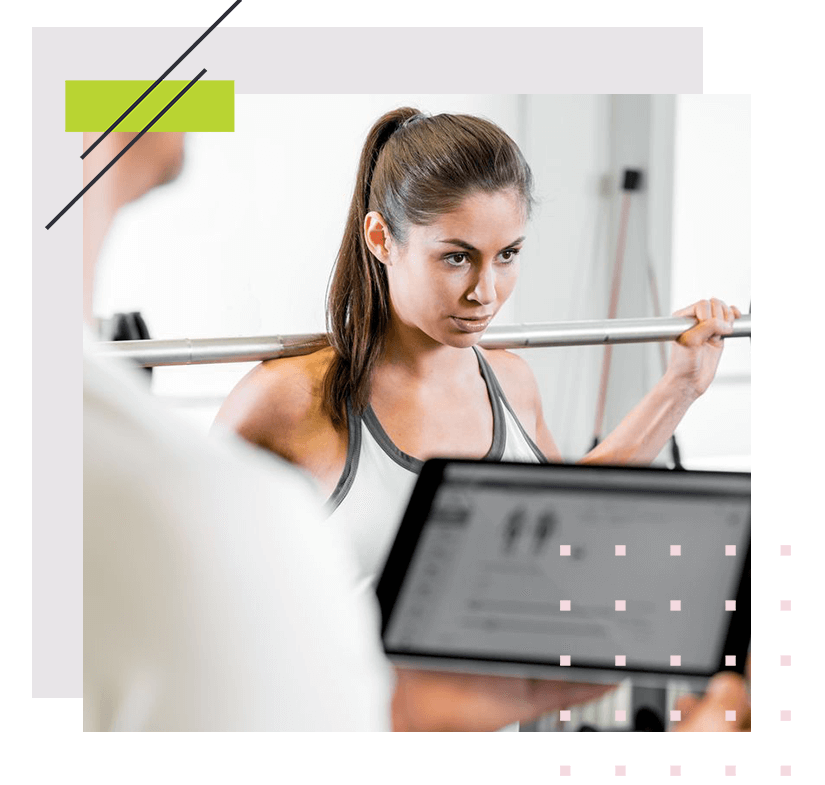 Move. Train. Live. Your self-care routine
Adapted is the new efficient
Digitalize your movement.
We believe in efficiently built plans and we would not want to waste a minute waiting in line. The main target is to invest in yourself and in a healthy lifestyle.
Now you can create your online account and then monitor your evolution, and you enter the room by checking in with the electronic bracelet and you are ready to get to work!
You know what to do, right?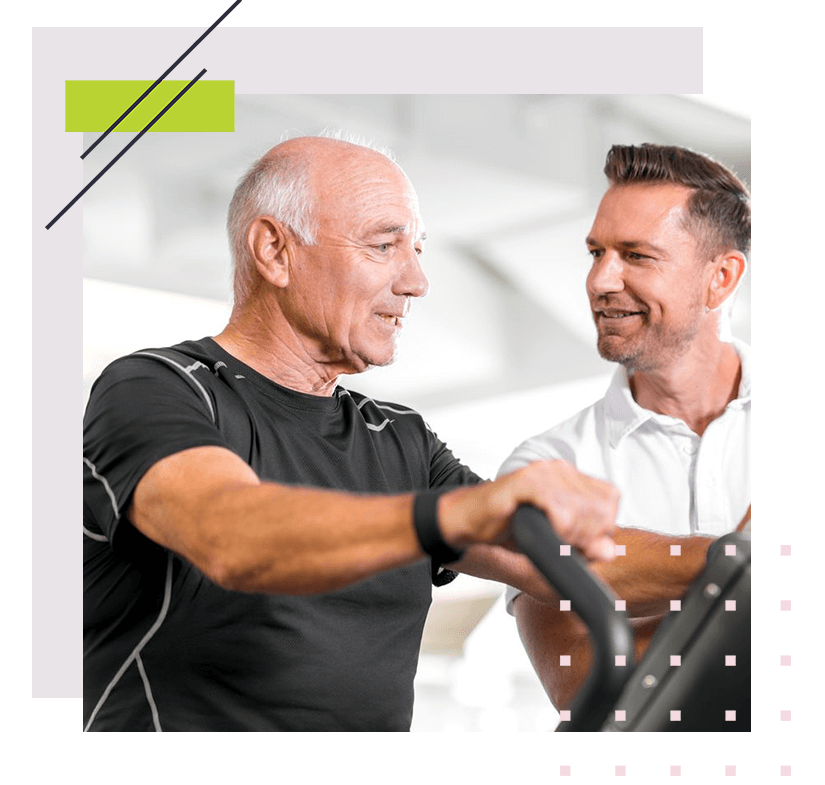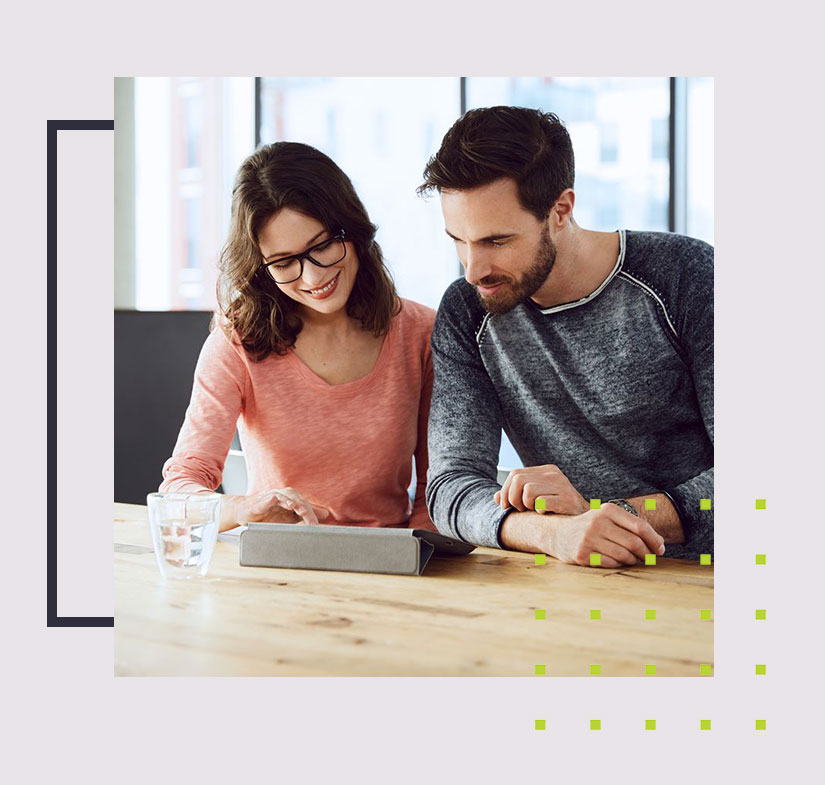 Great things were created by strong teams. A healthy business needs nothing but people who want to give their best and who have found the right pace of life. #mymotric rewards businesses that take care of their most valuable resources – their employees – with tailor-made offers. The more, the merrier – for everyone!
Choose the right offer for your team!
Preview Our expert trainers